Kitchen Solutions for Small Areas
Kitchen Solutions for Small Areas
If you're looking for an alternative to a traditional kitchen for your small space, a pre-fab kitchenette is the perfect solution!
Pre-fab kitchenettes are a quick and easy way to add a kitchen area to your tinyhome, whilst saving time and money!
They generally come with a two-burner stove, stainless steel sink, taps, refrigerator, and even a little storage.
Some of the best kitchenette options we have found in Australia are the Cookpod Kitchenette, Mini-Kitchens Australia and  the IKEA 'SUNNERSTA'.
The CookPod is a pre-built kitchen appliance designed for small spaces.
It includes; a double stove, a sink with draining area, storage AND a mini fridge.
A plumbing kit is also supplied with your cookpod, so that you can easily connect it to services.
CookPod Australia also offer Free Delivery in Australia and a 12 month warranty.
To find out more, visit www.cookpod.com.au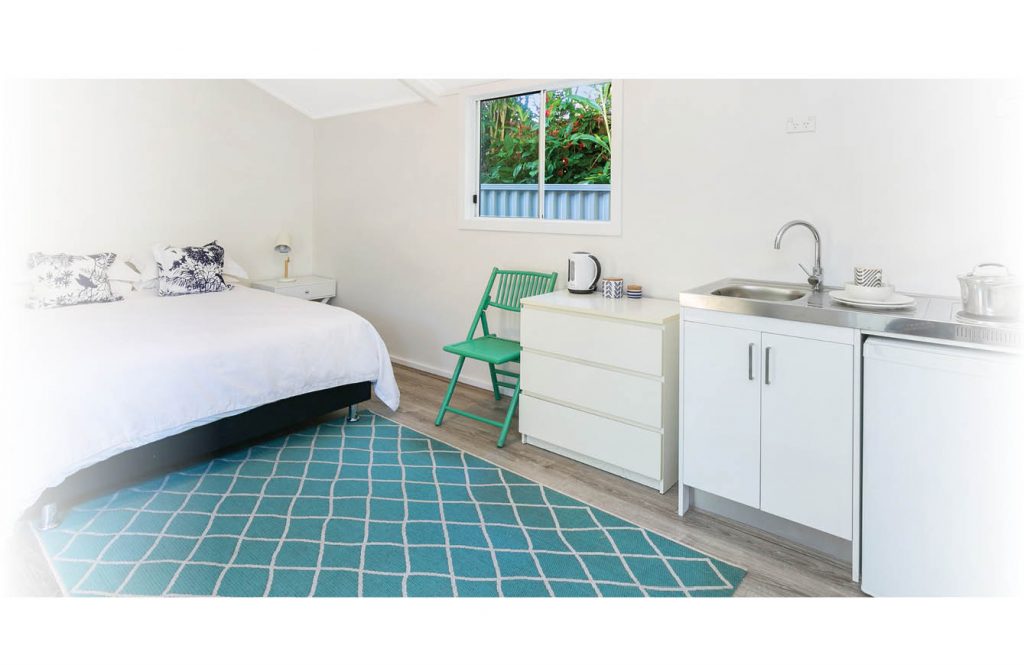 For something a little bigger, a MiniKitchens Kitchenette is your go-to!
These high quality Italian-made MiniKitchens are available in a range of styles.
With a rollerdoor that drops down and conceals your kitchenette when not in use, they are a tidy solution.
For more information, visit www.minikitchens.com.au

The most cost-effective of them all, Ikea's mini kitchen comes in at under $200.
That's just the frame though, so you'll need to factor in the costs of any appliances and storage solutions you'll need for it.
Easy to customise, the Sunnersta is a "functional mini-kitchen series for the chef with limited space and budget – at home or in the guest house. Easy to assemble, or disassemble and bring with you if you are on the move."
Dimensions: 112x56x139 cm
What are some of your favourite kitchen ideas for small spaces?
Tell us in the comments below, or tag @tinyhouseinteriors.com.au on Instagram.
Liked this post? Share it with others!
---
---