Plumbing
Whether you're adding a bathroom, laundry, kitchenette or just a basin to your tiny house, you'll need to use the same basic plumbing process.
There are three main stages to plumbing:
groundwork – this is where the plumber runs the pipework in the ground and connects to your water and sewer connections.
rough-in – this is where the plumber runs his pipework through the walls inside your building
fit-off – this is where the plumber fits your items such as shower unit, toilet and basin/sink. This stage is usually done after you have finished waterproofing, tiling and painting.
Space & Time-Saving Shortcuts:
There are a few handy shortcuts you can take to make your bathroom or laundry installation faster and easier. Some examples are listed below:
Compact Laundry Units – these units are designed to accommodate most front loader washing machines, and create a compact laundry area wherever you choose to put them. The unit comprises of some cupboard space, a sink and a tap, and is quick and easy to install.
Compact Laundry Unit from ABI Tile Centre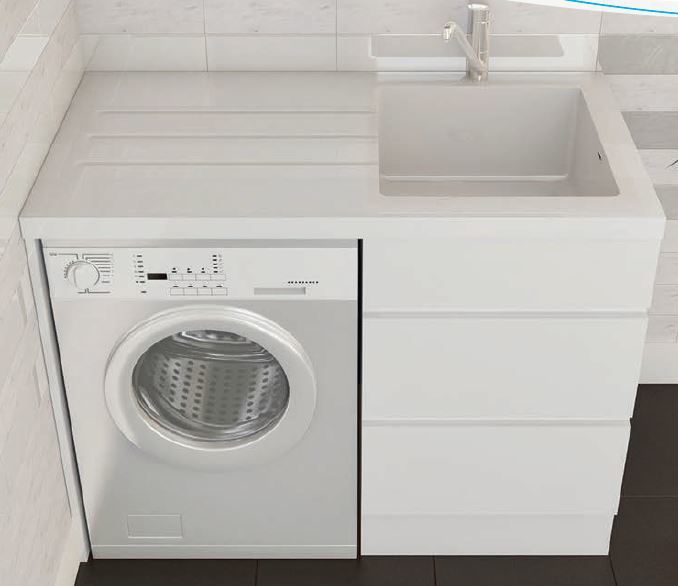 Modular Bathrooms & Shower Cubicles – Modular bathrooms are one of the biggest time savers when renovating small areas.  By having alot of the work done beforehand, you save the time and hassle of waterproofing, tiling etc. Once the unit is delivered, your plumber and electrician can connect it to services, and it will be ready to use!
Whether you're after a complete bathroom, a shower unit or just a toilet and basin, there are plenty of options for your new modular bathroom.
View the large range available at www.addabathroom.com.au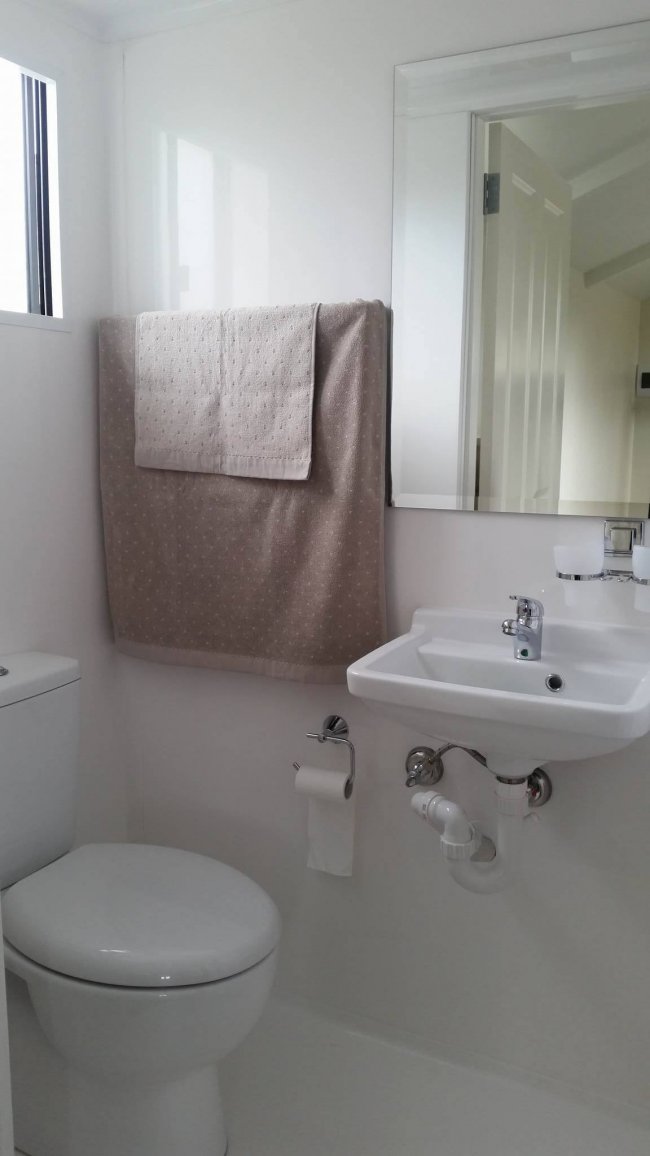 Mini Kitchenettes – There are two types of mini kitchenettes;

 a full-service kitchenette with multiple features and appliances
a more compact, minimalist kitchenette.
Both are excellent choices for fitting out your small space, as they are compact, functional and fast to install.
The main deciding factor between the two will be price and size.
If you have room for a larger kitchenette and $4,000 to spend, MiniKitchens are a great solution.
If you would prefer to keep costs and size down, the Cookpod is your answer. Images of both examples are below.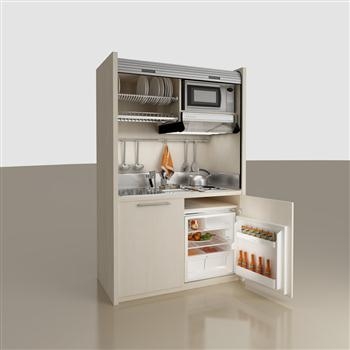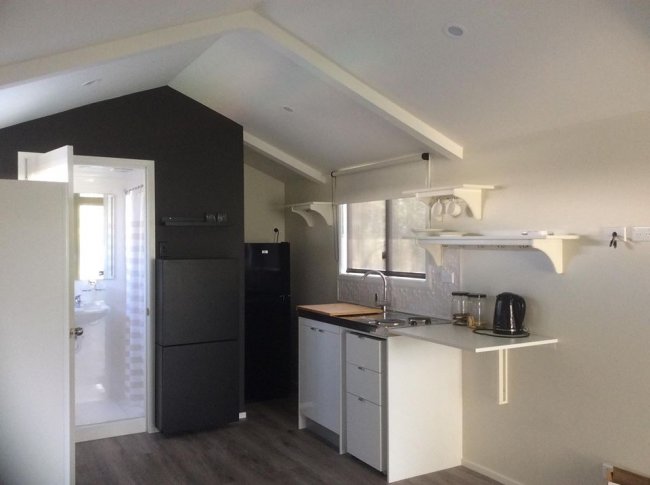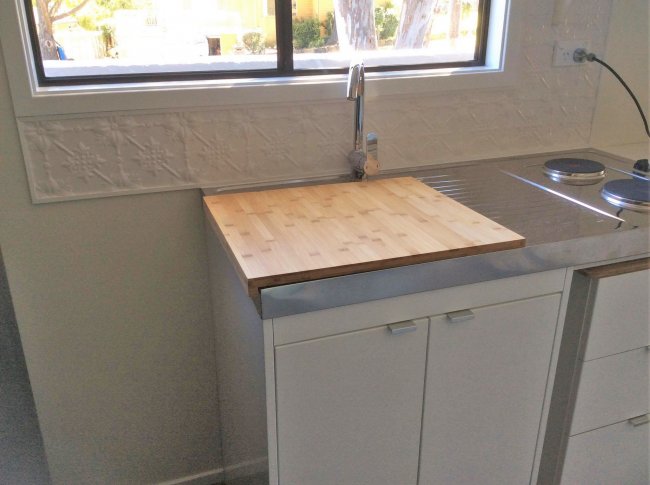 Essential Reports:
To locate where your sewer and water connections run your plumber will need two reports:
Dial-before-you-dig report – This is available from 1100.com.au and requires a very simple online registration to access.
Sewer Service Diagram – A sewer service diagram tells you where your sewer runs. Your plumber can access this for you or you register online and request it for free from www.saiglobal.com.
Quick tips:
If your closest sewer connection is a long distance away you may wish to look at a composting solution. Alternatively you may decide to go with a Sanivite system that crushes and pumps effluent through a smaller diameter pipe therefore reducing your excavation expenses in connecting to the existing sewer!
ensure the plumber you intend to use is familiar with the type of building you are installing your plumbing into.
describe exactly what you want and make sure the plumber is confident with handling your project.
For more information or help with your project or plumbing requirements contact D2 Plumbing on 0451 039 969.